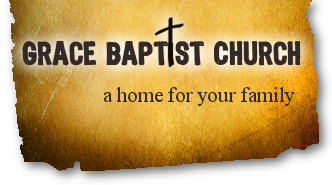 About
At Grace Baptist Church, you will hear preaching from the King James Bible
and traditional music that honors and glorifies Christ.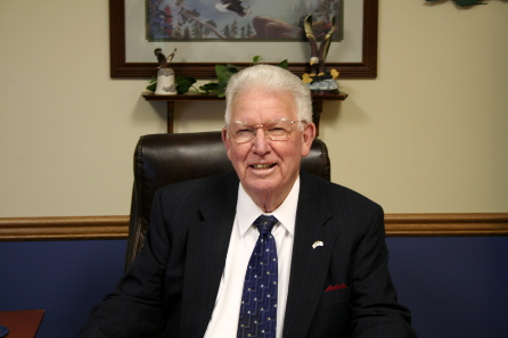 Pastor Clyde I. Eborn has been the pastor of Grace Baptist Church
since it began as a mission more than 50 years ago.
Pastor Eborn and the church family would love to have
you be our honored guest here at Grace. Whether you are visiting
the Crystal Coast of North Carolina for the weekend, for a family vacation,
or you are relocating to the area, we would love for you to come and check
our Ministries Page for more information on what we have to offer.
We think you will agree that Grace Baptist Church in Newport is a place you can call home.
© 2016 Grace Baptist Church. All Rights Reserverd.